This is Tom's story.
He came to Albert College in September of 1944. WW II was still being fought in Europe and the Pacific. The school had a Cadet Corps. Food was rationed all across Canada. He spent 5 years at Albert, completing his High School. Albert was good to him and for him, especially during the 48/49 school year after his father died suddenly in June of '48.
Over the years he attended other AC reunion events and in 2009 when Dorothy was visiting form BC they included Albert in their 'Nostalgia Tour' of places they had known growing up in Hastings County. This reunion was an opportunity to renew some acquaintances, and for Tom ... to photograph the campus.
Enjoy the photographs ... especially if you were an Albert College student too.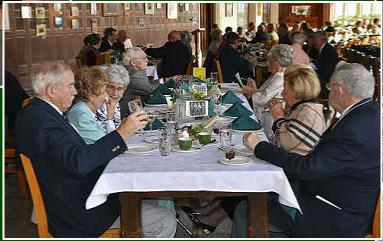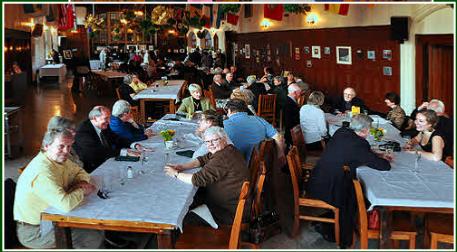 The 'People Photos' are a bit limited.
It's my fault ... I missed the Friday evening 'Meet & Greet' event, the best time and place for photos. These images are from Saturday, before and during the Alumni Dinner.

Sunday morning was the start of a beautiful Spring day.
I had almost two hours to photograph on the Albert College campus before the Chapel service and then a late morning 'Brunch'. The combination of beautiful light and trees just coming into leaf delivered a rare opportunity to work with the stone buildings and architecture delivered by the builders of the campus 100 years ago. The Parrott Junior School is a fine modernist accent.