On Tuesday, April 1 we finally reached the Oregon Coast. It was a beautiful day, cold to start (0C) and then warmer (11C). Loverly!
We started our photography at Port Orford and drove south to Gold Beach.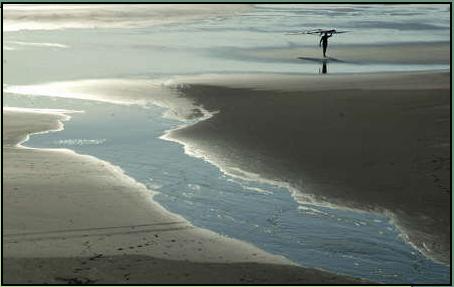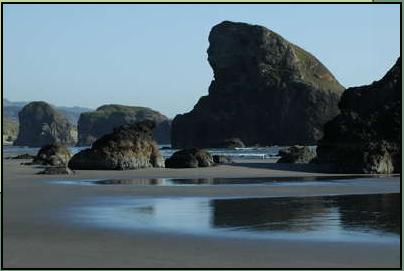 Wednesday, April 2 we drove south from Gold Beach to Brookings, Oregon. We had been told that this would be interesting and photogenic and it's very true. The weather was warm (up to 13C), lots of sun, and glorious lookouts and beaches to see.
And at the end of the day we had dinner again in Spinner's in Gold Beach. June had salmon, I had cod (best since we were in Newfoundland) and once more the local wine was great!

On Thursday we drove north (40K) to Port Orford so we could 'shoot' the coast between Port Orford and Gold Beach. We especially enjoyed Port Orford Head and the 'Old Coast Road' that took us to Otter Point, just north of Gold Beach. Otter Point is a delight, we may be back tomorrow ... and then drive to Crescent City, California.
The forecast says 'showers'. We'll see...